The Library of the Royal Asiatic Society of Sri Lanka is one of the oldest libraries in the Island having been established in 1845. As such it contains some of the rarest and oldest books available on the Island about its peoples' – their history, geography, cultures, languages, religions and ways of life.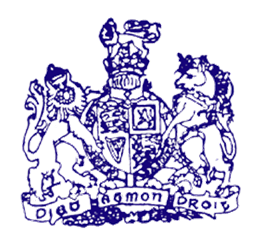 These are essentially in the arts and humanities with a smattering of books in the political and social sciences. Its collection is viagra order primarily in English and totals around 11,000 volumes. The catalogue of this collection can be viewed on www.royalasiaticsociety.lk
Online catalogue of the library is available at
http://www.royalasiaticsociety.lk/library/catalogue/.
Online RASSL journal article titles are available at
http://www.royalasiaticsociety.lk/library/rassl-journal-articles/.
The Library is open to the Society's members from 09.30 to 16.00 hours every day except Fridays, Saturdays, Poya days and public holidays. The collection is available for reference to non-members on payment of Rs 100 daily. Materials may not be borrowed. The Library is managed by a Library Committee, the Honorary Librarian and a professionally-qualified
Librarian whose advice is available to assist users. Materials not available in the Collection can often be obtained from other library's collections world-wide on payment of a nominal fee.
The Library has recently embarked on projects to digitise ancient Sinhala palm-leaf manuscripts held in collections in Europe (for instance in England, Paris, Copenhagen, St Petersburg, Prague
and libraries in Germany), in Asia (Laos, Cambodia, Burma, Thailand, China) and in Sri Lanka in cooperation with the National Archives.
For more information, during opening hours, please contact the Librarian, Sandamalee Wijenayake, on 011 26 99 249 or on info@royalasiaticsociety.lk or the Honorary Librarian, Professor Russell Bowden, on 011 45 47 849 or on russell@slt.lk.