archaeology.lk 2<sup>nd</sup> Anniversary
Sri Lanka Archaeology
Two years ago, archaeology.lk team launched an archaeology.lk website to disseminate new knowledge in the various branches of Sri Lanka Archaeology and create a discussion about Sri Lanka Archaeology by providing publicity for Sri Lanka Archaeolog
y
Information in national and international level.
[fusion_builder_container hundred_percent="yes" overflow="visible"][fusion_builder_row][fusion_builder_column type="1_1″ background_position="left top" background_color="" border_size="" border_color="" border_style="solid" spacing="yes" background_image="" background_repeat="no-repeat" padding="" margin_top="0px" margin_bottom="0px" class="" id="" animation_type="" animation_speed="0.3″ animation_direction="left" hide_on_mobile="no" center_content="no" min_height="none"]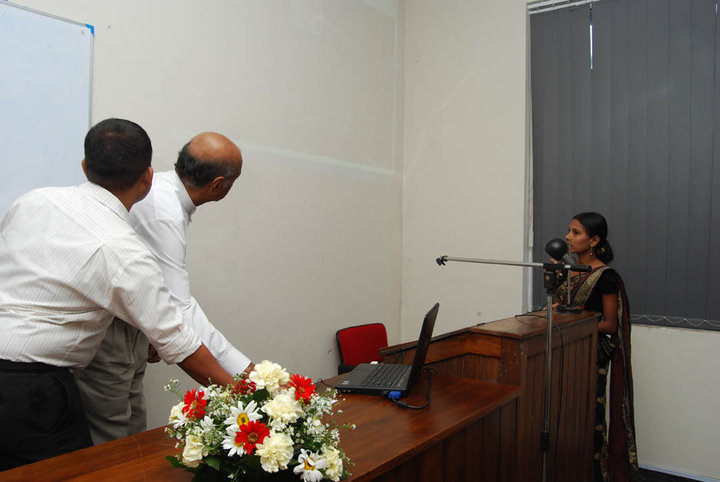 December 18, 2011 marks the second anniversary of the archaeology.lk website. Last two years we helped to disseminate new knowledge in Sri Lanka Archaeology to world and we opened the doors to general public to participate in archaeological excavations, explorations, etc… in Sri Lanka for the first time.
As we look to the past, we are also focused on the future. We are planning to launch few new services to the Sri Lanka Archaeology community in coming months and do our best to disseminate new knowledge in Sri Lanka Archaeology. We hope you will be with us and help us.
[/fusion_builder_column][/fusion_builder_row][/fusion_builder_container]